---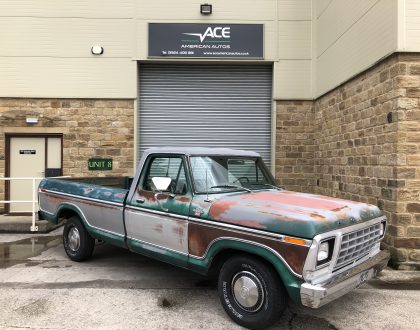 New Stock in from Florida.
This Truck is ready to be driven away as already UK registered and has been given a clean bill of health.
View More
---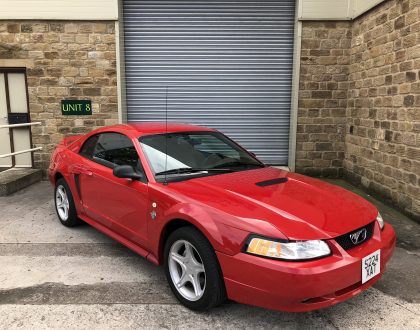 1998 Ford Mustang GT 4.6 V8 Manual 35 year Anniversary Model.
This Mustang is a 35 year Anniversary Model which comes with one off type Alloy wheels, Bonnet vent and Side scoops.
This car comes with the factory 4.6L V8 which starts first turn of the key, idles and pulls great and we have also serviced the engine (spark plugs, oil and filter).
View More
---