---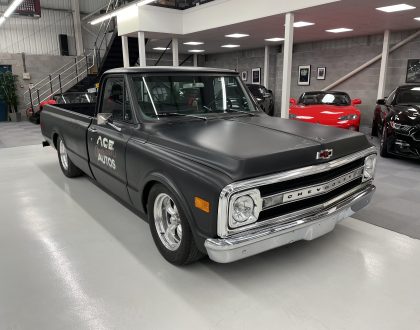 Now in stock, this truck looks awesome in the flesh and the signage looks awesome!
The Truck comes with the 350 cu in V8 and a TH350 Automatic transmission.
View More
---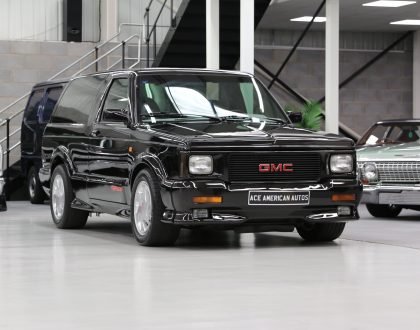 If you are reading this advert the chances are you know what these are all about as being famous for the fastest 1990s suv that kept on the tail of the newest Ferrari of the same day……. these were said to produce 280hp from the 4.3 v6 turbo motor however its claimed that GMC used that figure for insurance reasons. Its said that some standard typhoons were dyno tested in the day and were producing figures between 300 and 350 hp !!!
View More
---